Discussion Starter
·
#1
·
Years ago, a tech guy at the NRA showed me how to convert my Ruger Security-Sixes to round butt. All it took was round-but grips, a thing Sharpie marker and a grinder. He had originally purchased a Smith & Wesson 19, but after 2,000 or so rounds of hot .357, he needed a re-timing. After another 2,000 or so more hot rounds, the frame fatigue was such that he had to retire the gun. So he got a Ruger Security-Six and, since then, has put many thousands of hot rounds through it with no parts replacements being needed.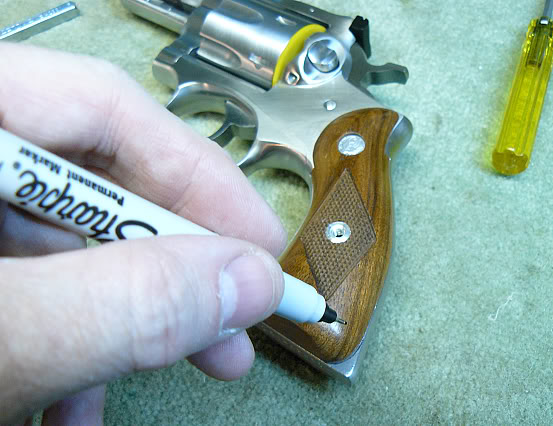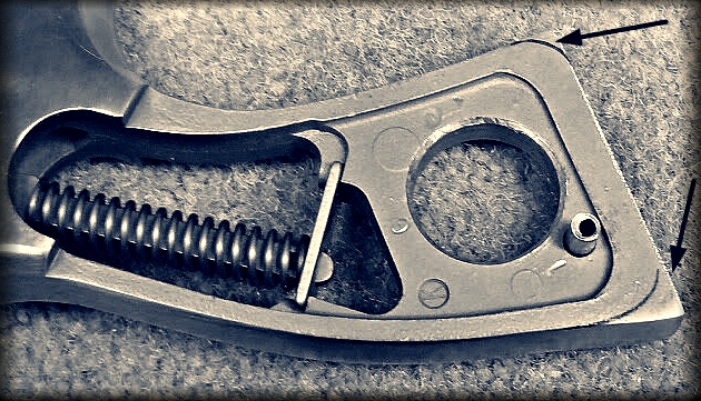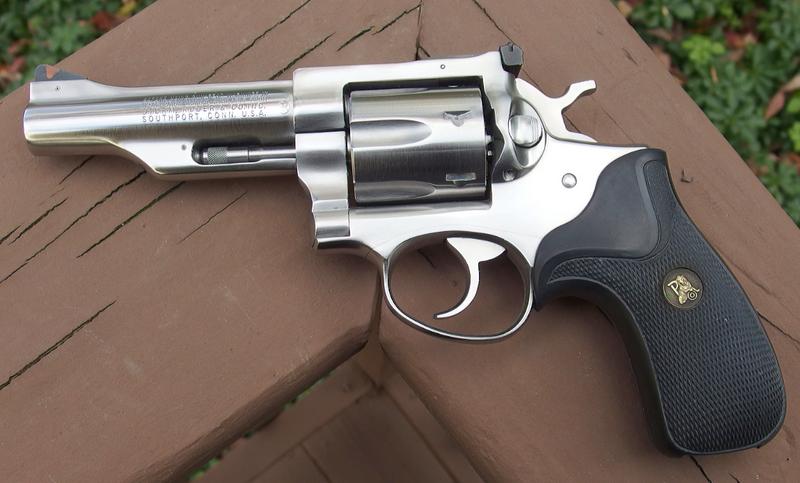 I rounded my grips on my 2.75- and 4-inch Security-Sixes, but didn't on my 6-inch. I felt the balance would be all wrong. But I'm curious to find out if anyone else has done this. It's worked out well for me. I love my Security-Sixes and despise the current .357s with the large frames and underlug barrels. They're fine for range guns and competition, but horrible for camping, hiking and fishing. Back in the 70s and 80s, gun magazines did articles on the Rugers and the Smith model 66 with 6-inch barrels, often in the snow or rain to highlight the stainless steel's resistance to such. Alas, I never, ever, even once, saw a Model 66 on a dealer's shelf. But Rugers were all over the place where I was going to school in Utah. I did find a brand new Model 13, which I bought; however, several days later they got in a Security-Six 6-inch in stainless steel for a few dollars less, so I went back and exchanged it. Looking back, it was a mistake. Not because the Ruger wasn't a better gun, but because I never saw another 13!
The Ruger Security-Six is still the best .357 the company ever built, in my view, and it's far better than the GP-100, which in my opinion is a boat anchor. I love the round-butt grips, though.