Discussion Starter
·
#1
·
from 7 yds, with my p90, ruger, .45acp., shooting 230 gr. rmington golden sabre jhp, at an 8x11 sheet of paper with the bullseye in the center, i am consistantly shooting low. i mean way low, like barely on the paper. now i know your thinking this guy is just a bad shot, but this is not happening when i use my redhawk .44. i have noticed a gap between the top of the bbl and the slide.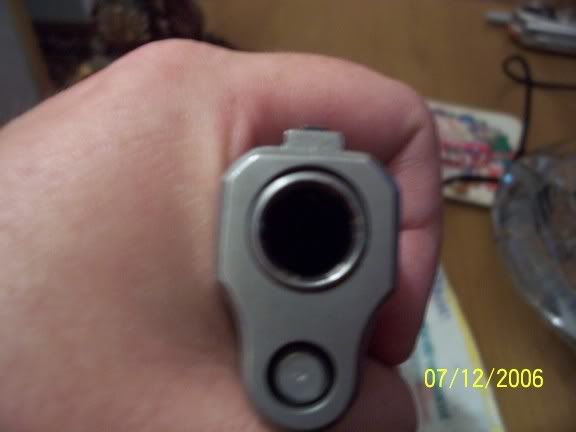 am i doing something wrong or is it possible it is my gun? i tried the free standing position as well as a rested position and the results are the same.
has anyone else had a problem with low hits? if it is me, any idea what i'm doing and why i don't do it with my revolver? ruger offered to test the gun after i told them there was some ware on the guide rod, bbl, and slide, but i hate to send it back if it is some falt i am commiting and look like a total dohlt. thanks for any advice.
danny