Discussion Starter
·
#1
·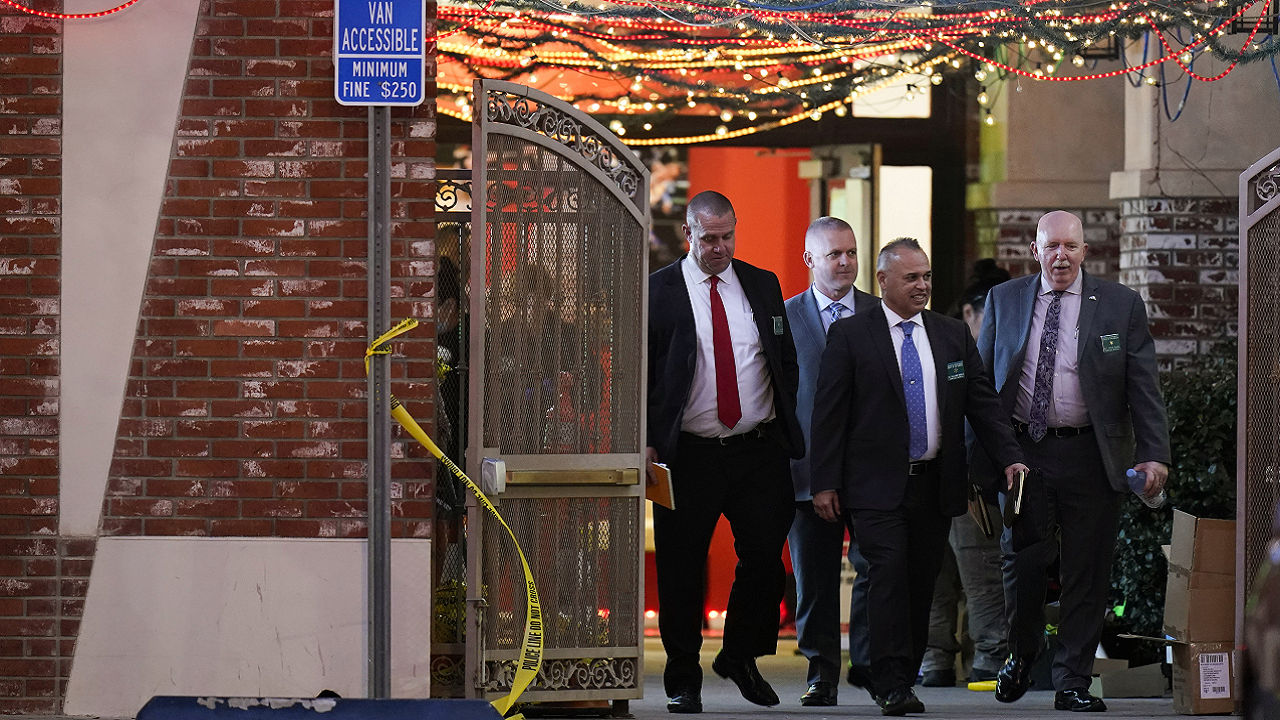 Star Ballroom Dance Studio, where suspected gunman Huu Can Tran allegedly shot and killed 10 people over the weekend, is now speaking out about the California mass shooting.

www.foxnews.com
I'm sure that you've all heard of it by now. The mass media is saying that a semi-auto
mag. fed assault pistol
was used.
I think this is the 1st time I've ever heard that used to describe a pistol. We've all heard of he term
assault rifle
now for years.
Seems as if "they" are trying to hang a new term on semi-autos.